Who We Are
At Paul Kowalski Builders, we're a seamless, collaborative team of professionals with deep experience in architectural design and best-in-class construction.
Together, we provide an elevated experience, guiding you with decisions and delivering the superb outcomes you are looking for on time and on budget.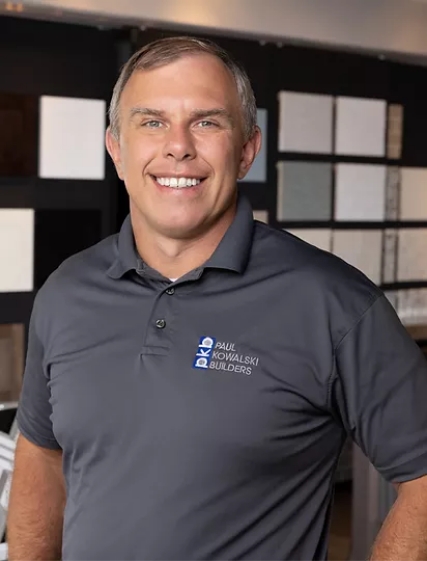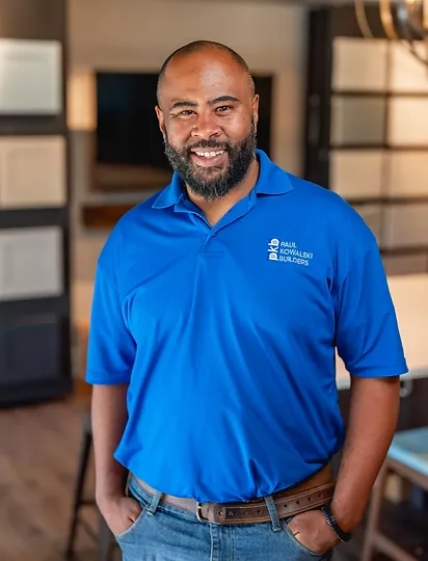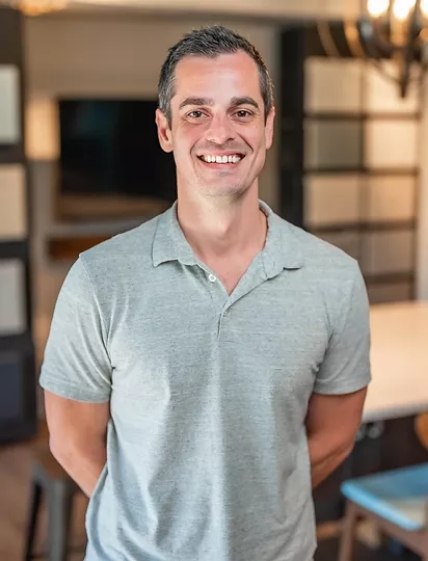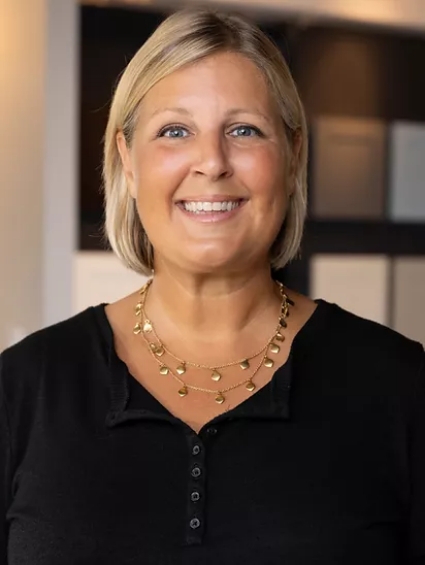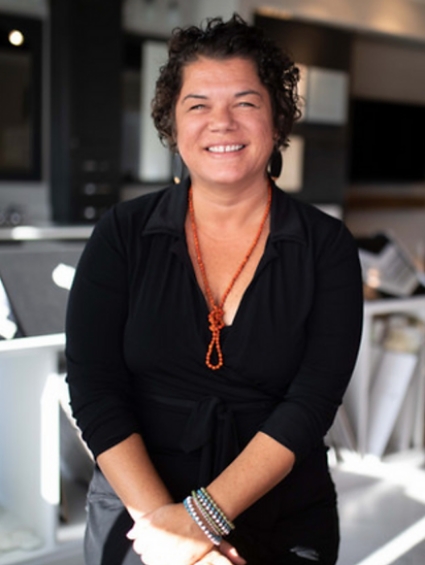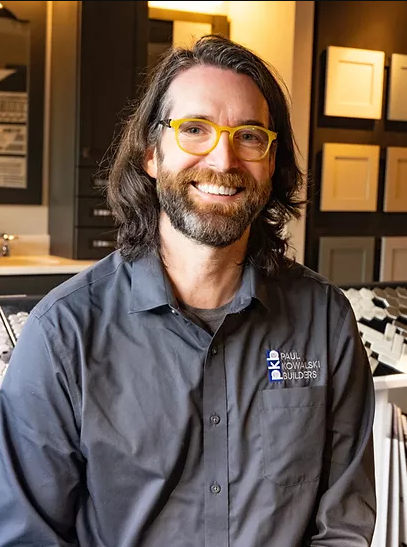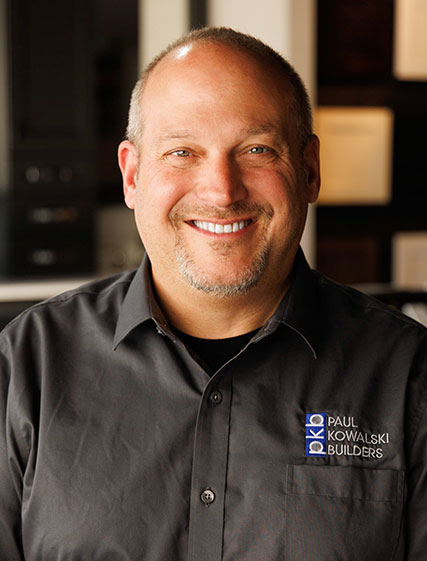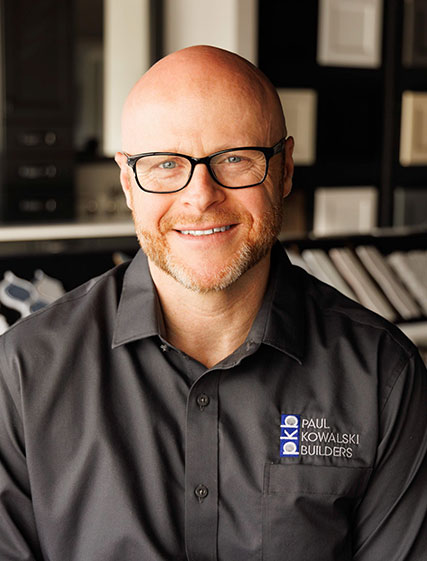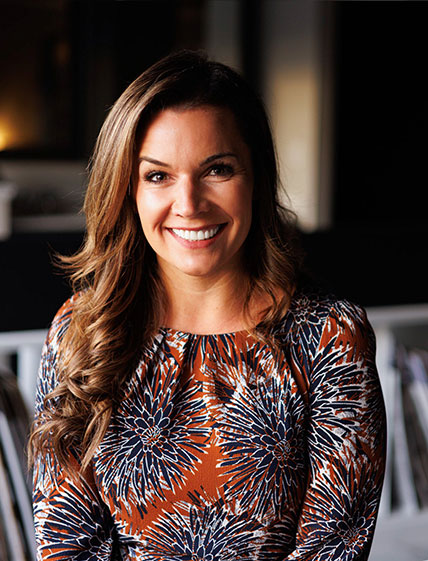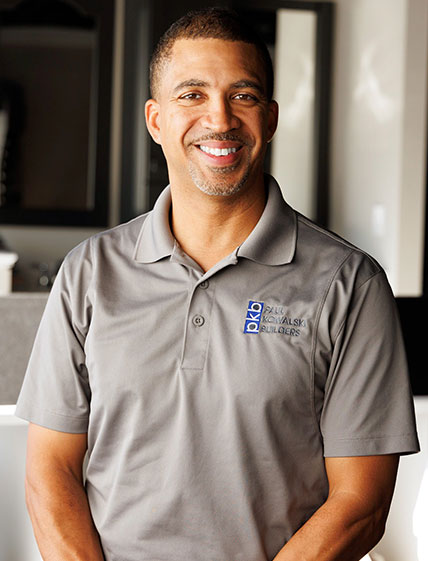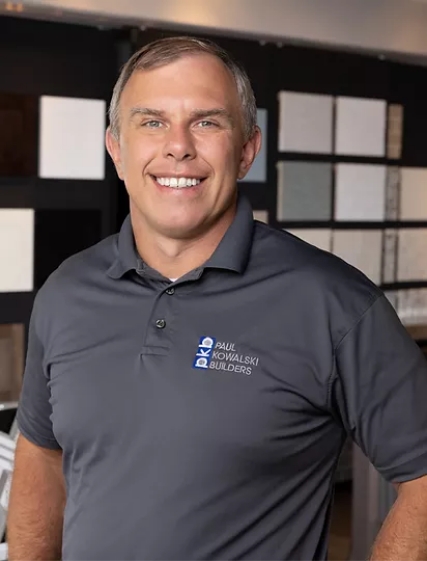 Owner/Licensed General - Contractor
Paul Kowalski
Client testimonials have called Paul and his team "high quality," with "impressive attention to detail."
After graduating from the University of South Carolina in 1998, Paul moved to the Charlotte area where he still resides with his wife, Cathy and son Andrew. Prior to launching Paul Kowalski Builders in 2008, Paul worked for a large, regional builder for seven years as a Signature Builder of semi-custom homes.
In his spare time, Paul enjoys family, friends, crossfit, skiing, mountain biking, and cheering.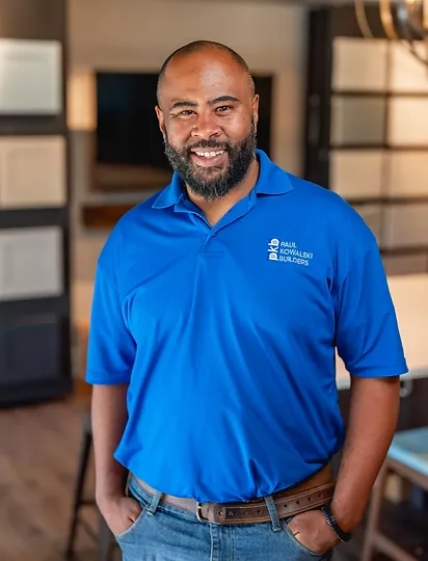 Field Supervisor
Jason Spearman
A native of Charlotte, Jason has been a construction professional for 20 years and has taught building trades at CPCC. He loves building beautiful structures and bringing a homeowner's dream to reality. He finds joy coaching Little League and is a self-described "shoe fanatic".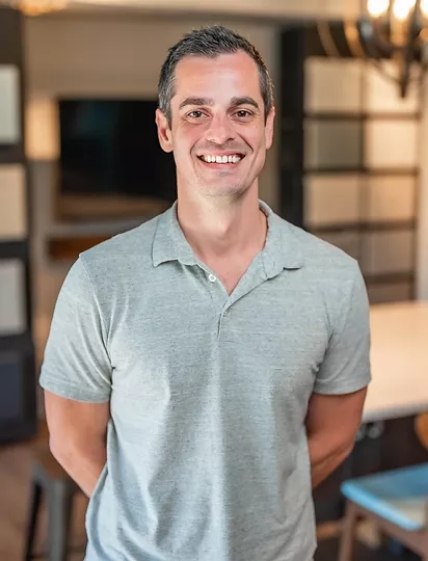 Architectural Designer
Adam B. Robinson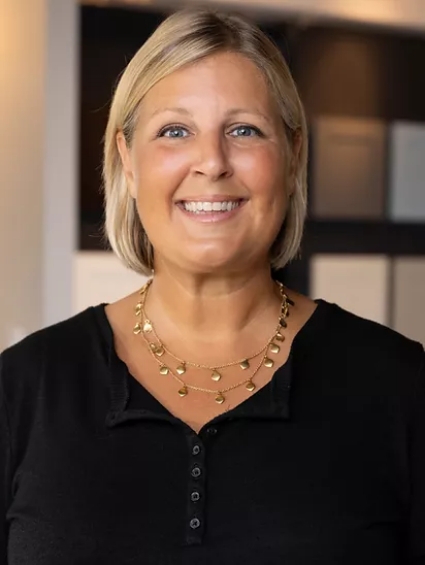 Marketing Director
Cathy Kowalski
Cathy has worked alongside Paul at PKB for many years and enjoys her role as the first point of contact for potential clients. Cathy finds that learning about their needs and how PKB may be able to help is both interesting and rewarding. Additionally, she manages the marketing and community relations efforts for the company. Finding ways to share PKB's story and developing relationships within the Charlotte community are the areas she enjoys most. When not at PKB, Cathy loves to play tennis and travel.
Email cathy.kowalski@pkbuilders.com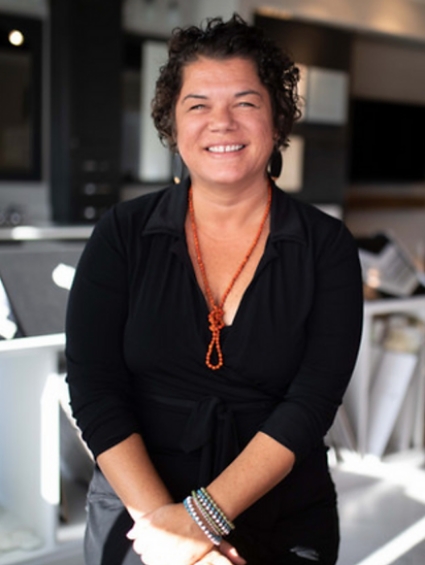 Senior Architectural Designer
Michelle Sutton
Hi, I'm Michelle. I graduated from NC State School of Design and received my Masters from UNCC School of Architecture. I have 20 years of experience in both commercial and residential design and have extensive knowledge and experience in historic architectural design.
Who Am I?
Solving problems and delivering creative, unique solutions to clients brings me great joy.
When not working I enjoy cooking, family time and supporting my daughter's athletic endeavors.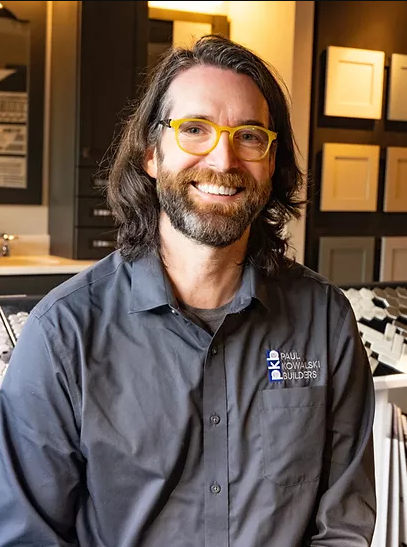 Production Manager
Chris Dryden
A Charlotte native and graduate of UNCC, Chris is proud to have grown up in the Queen City. Chris has 15 years of construction experience, 10 of which he owned his own residential design-build business and constructed homes, additions and renovations. He is dedicated to efficiently managing projects which exceed expectations in both quality and service. Chris is an avid sports fan and mountain cycling enthusiast and enjoys travel, adventure races, and the adventures of parenting four teenagers with his high school sweetheart.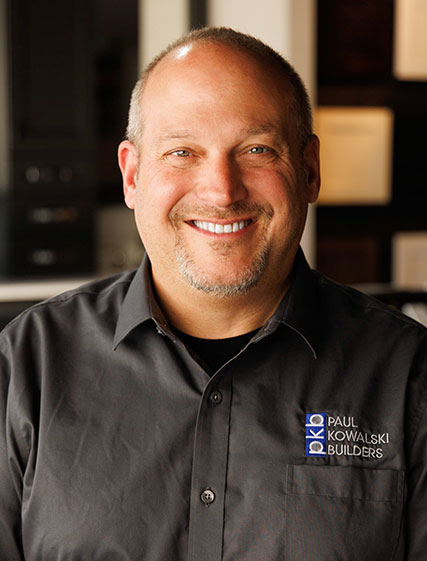 Production Manager
Jake Warchola
With many years of experience in the residential construction industry along with the wisdom of owning his own business in VA, Jake brings a wealth of knowledge to PKB. As Production Manager, Jake strengthens our team with his insight and keen attention to detail. He fosters sincere relationships with both homeowners and our trade partners which elevates everyone's project experience. Jake and his wife love exploring the Charlotte food scene and rooting for their favorite Pittsburgh teams.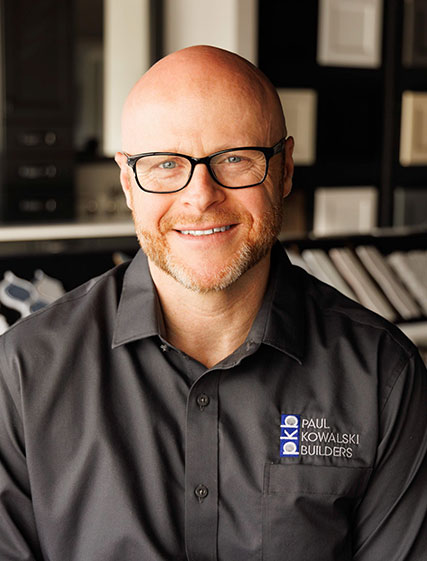 Account Executive
Henry Longhi
Henry has more than 10 years of design industry experience and truly enjoys "helping clients curate material selections and getting them to the finish line so they can live in and enjoy their newly remodeled home." When not at PKB, you'll find this avid camper & hiker enjoying the great outdoors.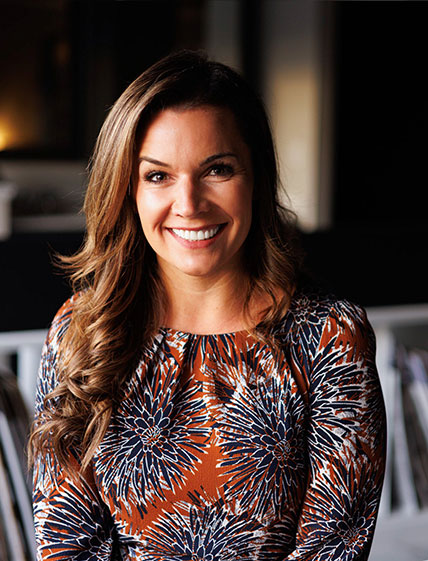 Project Guide
Jennifer Bridges
Jennifer has worked with Charlotte area designers, clients, builders for more than 15 years. Her specialty has been in the tile and natural stone industry with a focus on remodeling and new construction design. She has helped thousands of customers customize their spaces to fit their needs. Jennifer "loves to have my hand on the pulse of new and innovative products that meet a client's aesthetic interests and goals." When not spending time outdoors, you may find Jennifer shopping for vinyl records.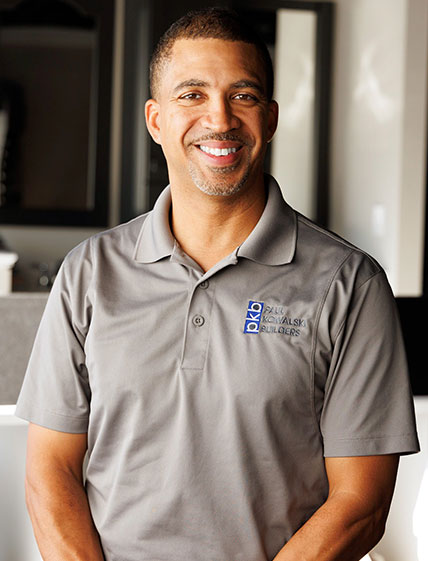 Field Supervisor
Siwatu Spikes