Discuss
During our initial conversation, we discover whether we're a good fit for one another. We want to understand what success looks like for you; the changes you want to make to your home, your timeline and budget.
And we share the finely tuned process we've curated over 15 years to get fabulous outcomes.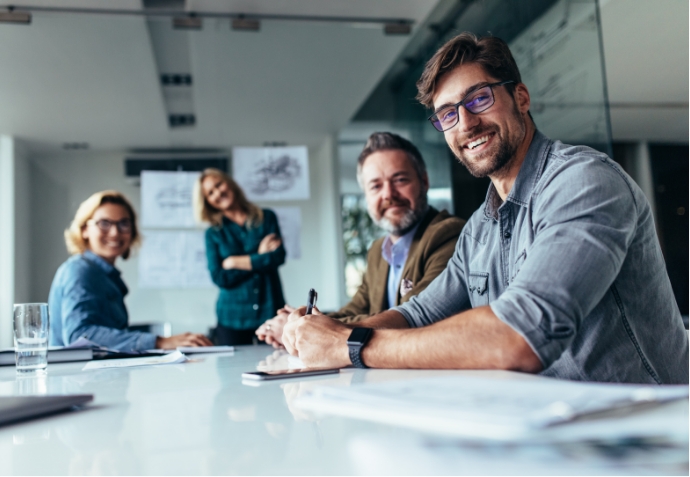 Architectural Design
Next, you'll meet with our Architectural Designer and Project Guide to review the scope, timeline and budget of your project.
We're there to truly listen and understand your dreams, wants and needs. Our Architect will create customized plans to make them a reality once we have a signed design agreement.
Schematic Phase
At this checkpoint, we enter the scope of your project in modeling software and refine your plan.
Our team collaborates and documents everything to make sure that your plan is realistic and buildable, contains the features and functionality you want, and satisfies your timeframe and budget parameters.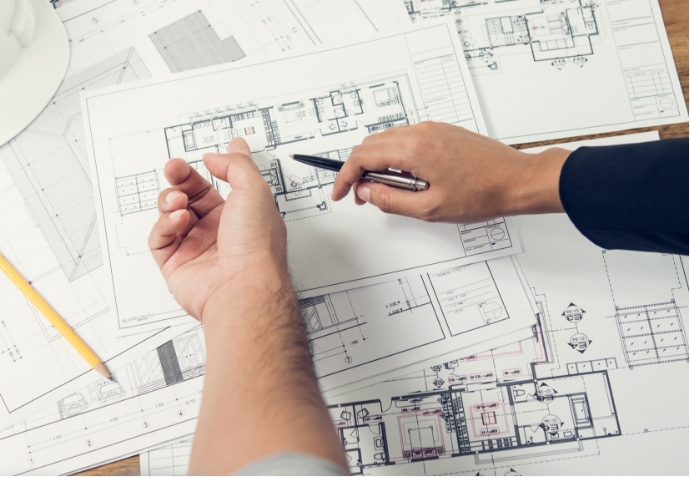 Development Phase
It's time to create the exact dimensions and specifications to do the final estimating. Our trade contractors visit your site and prepare final bids.
Now, we have construction-ready, permitable plans. The scope of work, timeline and pricing are built out and we're ready to sign a construction contract.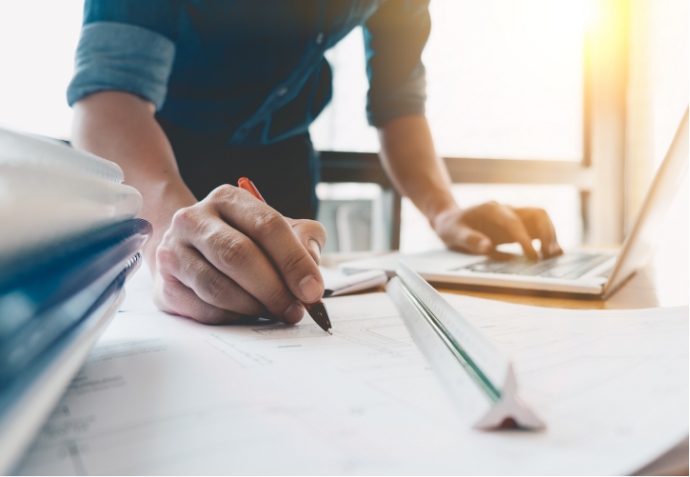 Build
When construction begins, communication and documentation are key. Our knowledgeable Project Managers regularly update you with notes & photos via our cloud-based software, giving you easy access to the details of your project.
Your dedicated Project Guide remains with you, providing concierge service from the beginning of design through project completion.